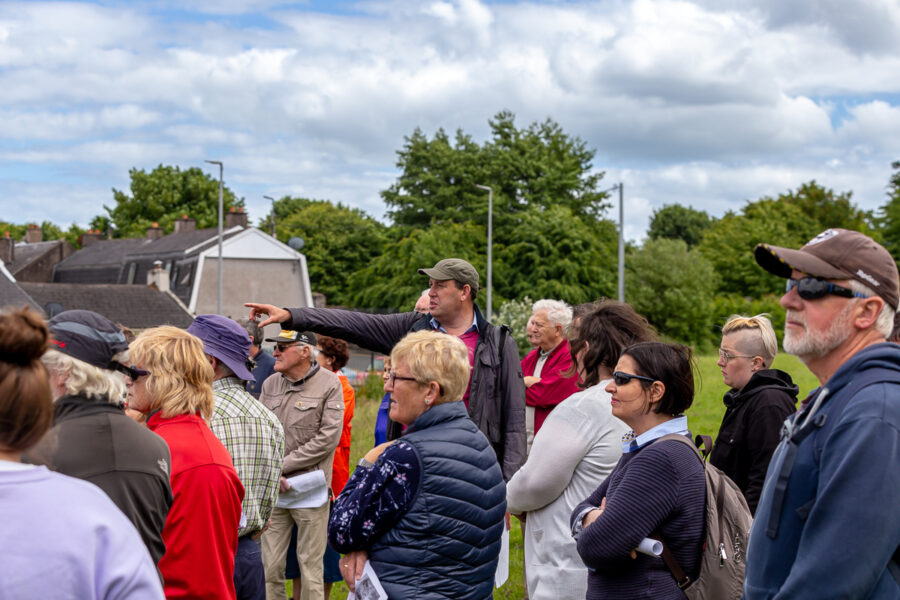 Kieran's Cork City Historical Walking Tours:
Historical Walking Tours on Cork with Kieran McCarthy on the history of Cork City and Cork region are open to groups of locals, tourists, community groups, schools and businesses.
Cork City Centre Tour:
EXPLORE the historic development of Cork City; visit St. FinBarre's Cathedral; Explore Viking Cork – Barrack Street, Elizabeth Fort, South Main Street;
DISCOVER the remnants of the historic medieval town – South Main Street, Christ Church, Crosses Green, Bishop Lucey Park, Castle Street, North Main Street, St. Peter's Church, Kyrl's Quay
WITNESS the sense of history of Georgian Cork and Victorian Cork – St Patrick's Street, Shandon, Butter Market, Crawford Art Gallery.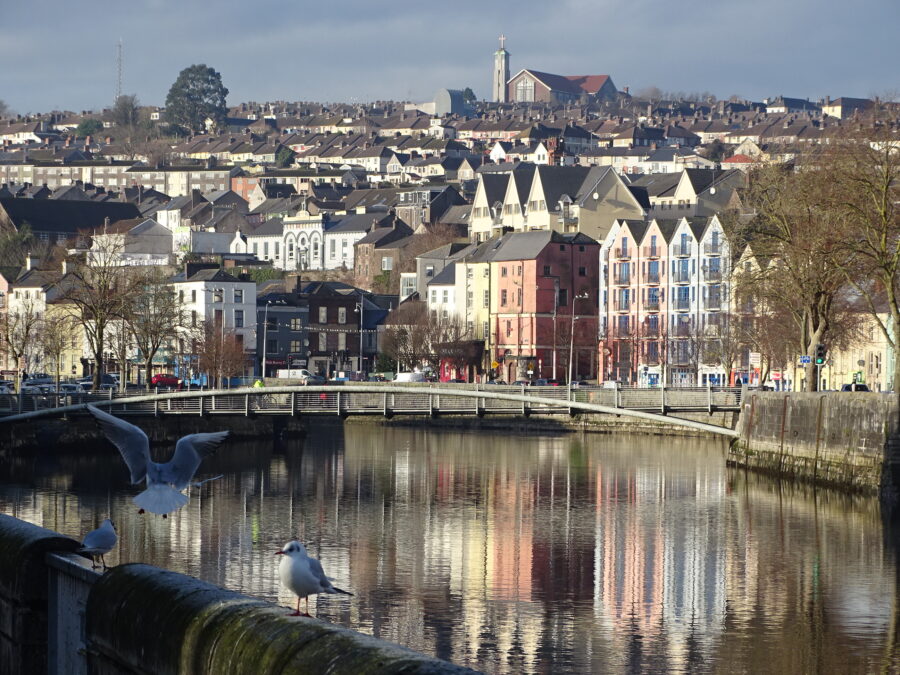 Kieran's Suburban Historical Walks now Available:
– Ballinlough: Agricultural Beginnings to Confident Community
-Ballintemple: Knights Templar and Victorian Heritage
– Blackpool: Nineteenth Century Living and Industrial Heritage
– Blackrock: Castles, Gentry and the Rockies
– Cork City Hall: Civic and Cultural Heritage
– Cork Docklands: A Historical Walking Tour of Cork Docks Area
– Cork Harbour boat tour with Meitheal Mara
– Douglas: Memories of an Industrial Village
– Fitzgerald's Park: The story of the People's Park
– The Friar's Walk, From Red Abbey to Greenmount
– The Lough and its curiosities, a local history walk around one of the city's key amenities
– Mahon: Where the Past and Present Merge, from Dunlocha Cottages to Jacob's Island
– Old Cork Blackrock and Passage Railway Line: Railway and Suburban History
– Our Lady's Hospital: Asylum to Atkins Hall
– River Lee Tour: Discover sites such as Gougane Barra
– Shandon: Making Butter and Monuments
– Sunday's Well: Making an Elegant Suburb
– St Finbarr's Hospital, Douglas Road: From Workhouse to Hospital
– Turners Cross: From Market Gardens to Architectural Eminence
– The Victorian Quarter: St Patrick's Hill to MacCurtain Street
– View from a Park, Tramore Valley Park: South East Ward History in the Context of a Historic City
All of the tours are also in lecture format with pictures and powerpoint presentation for community and school groups. Contact me for more information,mccarthy_kieran@yahoo.com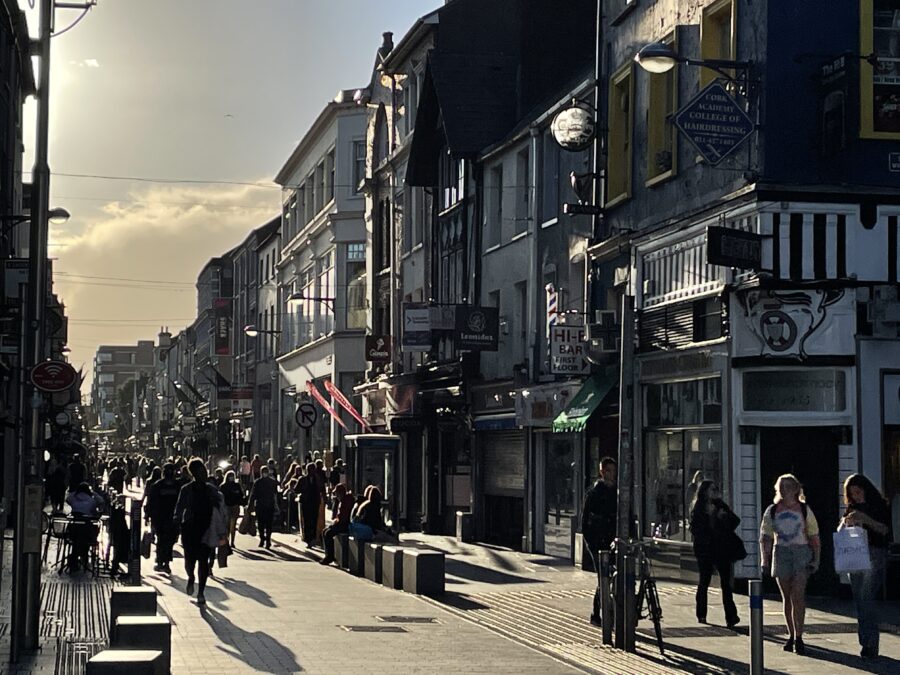 Kieran Gives Talks, Trails & Education Packages:
Lectures/ historical talks on Cork's Past (different time eras, River Lee valley, Cork Harbour, West Cork, suburban Cork)
Development of historical trails
Historical reports on the history of place and businesses in Cork City
Writing books on historic landscapes and businesses
Educational outreach programmes relating to local studies, which includes the Discover Cork: Schools' Heritage Project 2003-present day, which includes talks to schools.