Saturday 15 August, 13:00-13:40
The River Lee and Cork City: Stories from the Past
Cllr. Kieran McCarthy in collaboration with Meitheal Mara
Online on Zoom and Facebook: https://www.facebook.com/meithealmara/
Register for Zoom invite here: https://forms.gle/CSu6F3owzeXzpUZg8
This online talk looks at the Cork City's amazing development on a swamp. The city is constructed on a shift-shaping landscape – sand and gravel, rushes and reeds, and the River Lee – a wetland knitted together to create a working port through the ages. It was a combination of native and outside influences, primarily people who shaped its changing townscape and society since its origins as a settlement. The city possesses a unique character derived from a combination of its plan, topography, built fabric and its location on the lowest crossing point of the river Lee as it meets the tidal estuary and the second largest natural harbour in the world.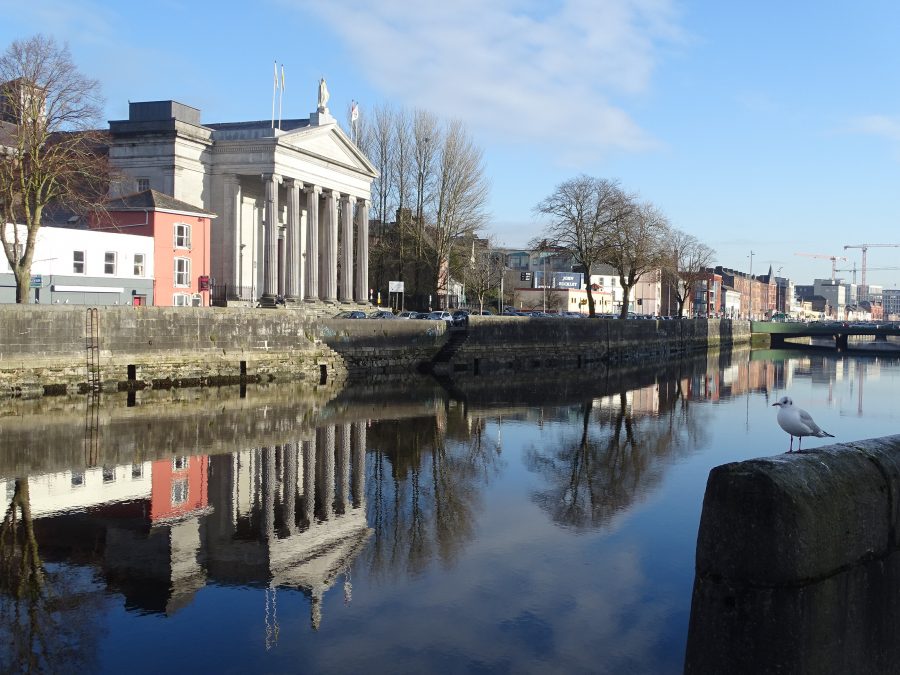 Saturday 22 August, 13:00-13:30
BRIDGES OF CORK: HERITAGE TREASURE HUNT
Cllr Kieran McCarthy in collaboration with Meitheal Mara
Meet Cllr Kieran McCarthy at National Monument, Grand Parade, Cork, between 1pm-1.30pm, no booking required. Bring a pen.
Suitable for all ages, approx. 2hr walk, mixed footpaths on city's quays.
On meeting Kieran, he will give you a self-guided walking and heritage treasure hunt trail to follow around the historic bridges of Cork City Centre island. Discover the city's unique relationship with the River Lee.
On the way your task is to explore the built heritage around the bridges and unlock the answers to the Heritage Treasure Hunt. Those who get all the answers right will be in with a chance to win a copy of Kieran's new book, Witness to Murder, The Tomás MacCurtain Inquest (with John O'Mahony, Irish Examiner, 2020).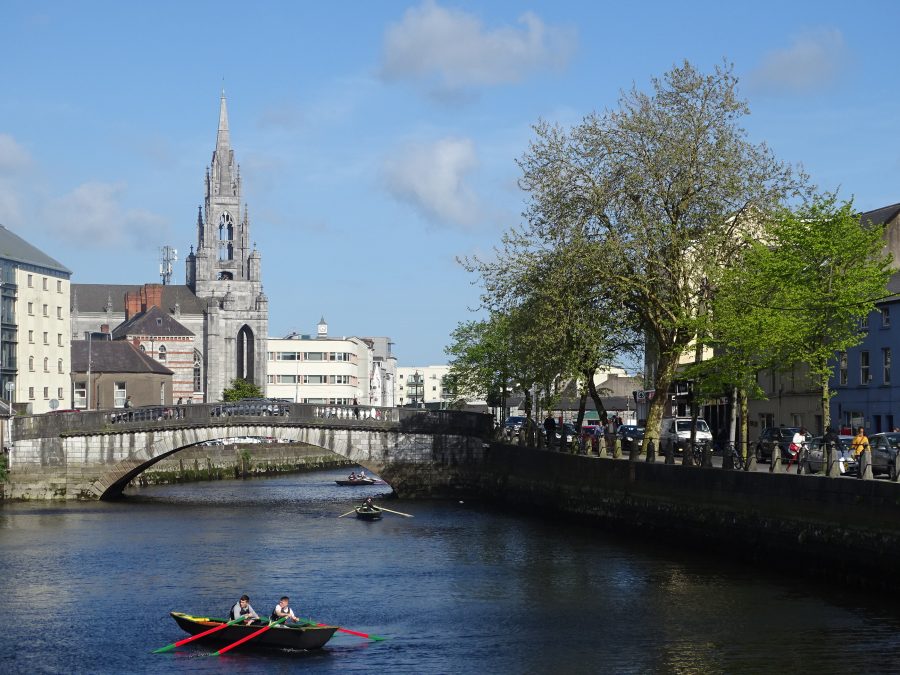 Next free suburban tours with Kieran will be in the autumn of 2020 (COVID-19 pending):
In the meantime check out my local history blog for articles, photographs and resources at www.corkheritage.ie.